Growth Point Partnership
Business Management Consultant
We Tackle Your Unique Challenges to Ensure Growth and Business Value.
Let's Identify Growth Opportunities
Growth Point Partnership offers Fractional COO services for businesses in need of an expert eye and guidance on execution. While you continue to operate your business, our consultants will partner with you and your leadership team to improve processes and margins. Once we identify key improvement areas, we work together to implement these changes. Our Growth Point Partnership System is supported by a 5-Step Value Growth Process and a Toolbox that drives results in every area of your business.
Turnarounds / underperformance
Our growth consultants are experts in improving margins and growing company value. We'll work on cost reduction to help you become debt-free and grow your bottom line. We implement the necessary processes to create a productivity culture and get your business back to running like a well-oiled machine.
Exit Planning
At some point in your career, it comes time to sell the business, whether it's to a family member or an outside buyer. We specialize in exit strategies and succession planning to make selling your business a smooth process.
Leadership Transitions
When it comes time for you to take a step back from the business, you need to have someone ready to fill that leadership role. These transitions can be challenging for employees as they get used to responding to someone else in charge, so we start planning early and implementing processes to make that change easier. We also help with mergers and acquisitions, as those can be challenging times that require a lot of preparation.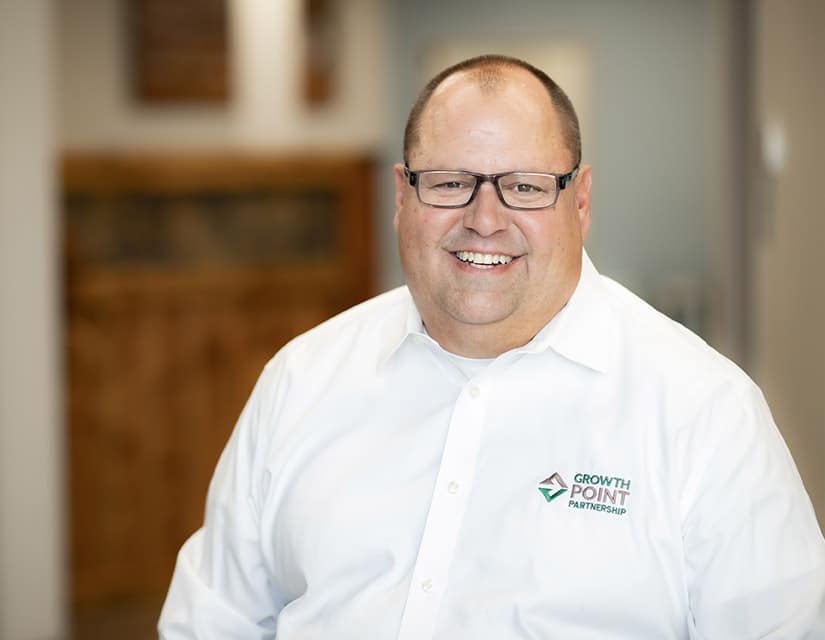 Our Process Sets Us Apart
Our Hands-On Approach to Providing Solutions for Your Business Makes Us Different than All the Rest.